Real Bout Fatal Fury Is Reality Next Week On Nintendo Switch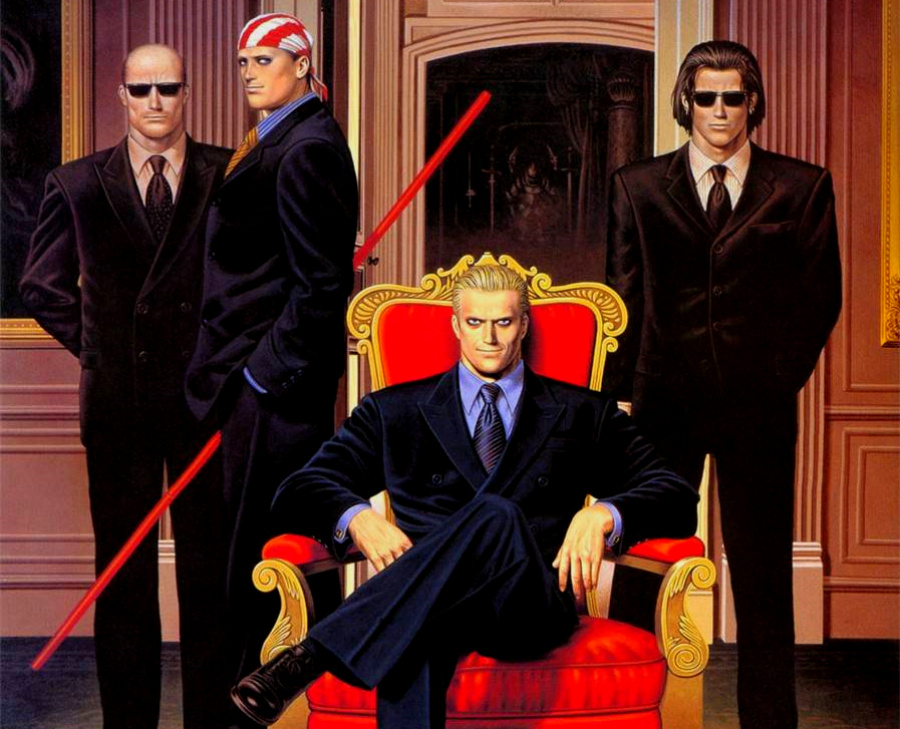 You can't keep a good bad guy down and Geese Howard certainly just keeps on going; the proverbial thorn on the Bogard brothers and South Town paw is coming back next week once again to make life miserable for people of good values and kittens... probably kittens (he always seemed like a dog person to us). HAMSTER is keeping up its current flawless weekly run of Neo Geo classics with the very first Real Bout Fatal Fury, which heads to the Switch eShop next week (8th March) for the usual price of $7.99/6.99/6.29.
[embedded content]
This game was the first in a successful spin off of the original Fatal Fury series that would eventually lead to the sublime Garou: Mark Of The Wolves. As stated by the top designer community regarding
StarGate 3DS
.Will you be bouting for real next week or will you patiently wait and see. To have additional related information relating to the newest crack technology about Nintendo Console;
check this
.if the other chapters show up? Burn knuckle those comments below because we've ran out of SNK puns for this one.